The Terrapin is the largest model series of trailer campers here at CTC. Similar in style and size to the small trailers of the 1950s and 60s, these campers are a great platform for road trips, car-camping, or to haul to the lake. They offer a little more room than is typically available in the bed of the truck, and can be disconnected to set up base camp.
Like any of these designs, the Terrapin can be built out in any number of ways. Here are some photos of the most recent build, as well as the first Terrapin - both of which featured rather developed interiors. Terrapins outfitted like this fall in the $11,800 to $12,600 range.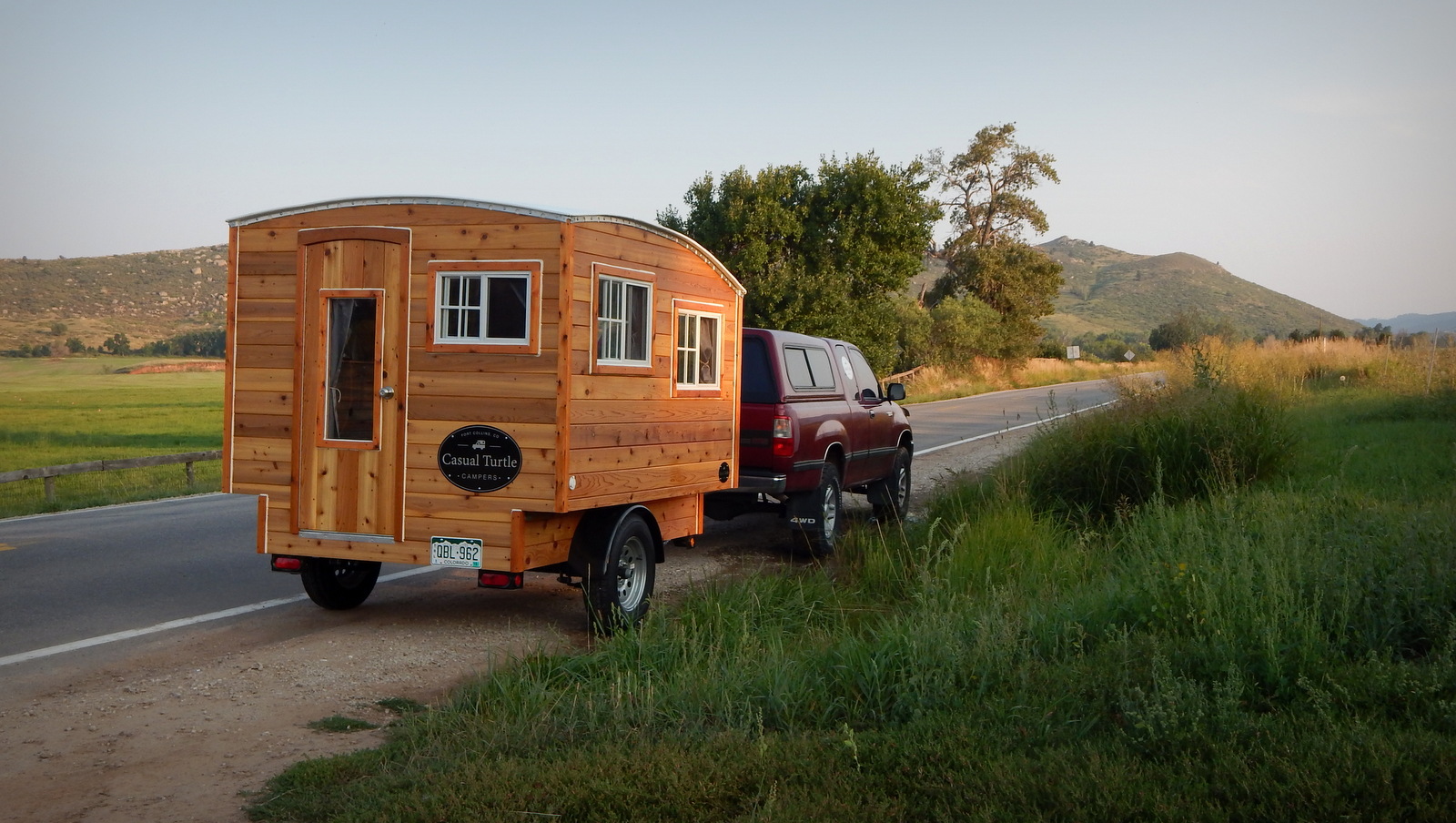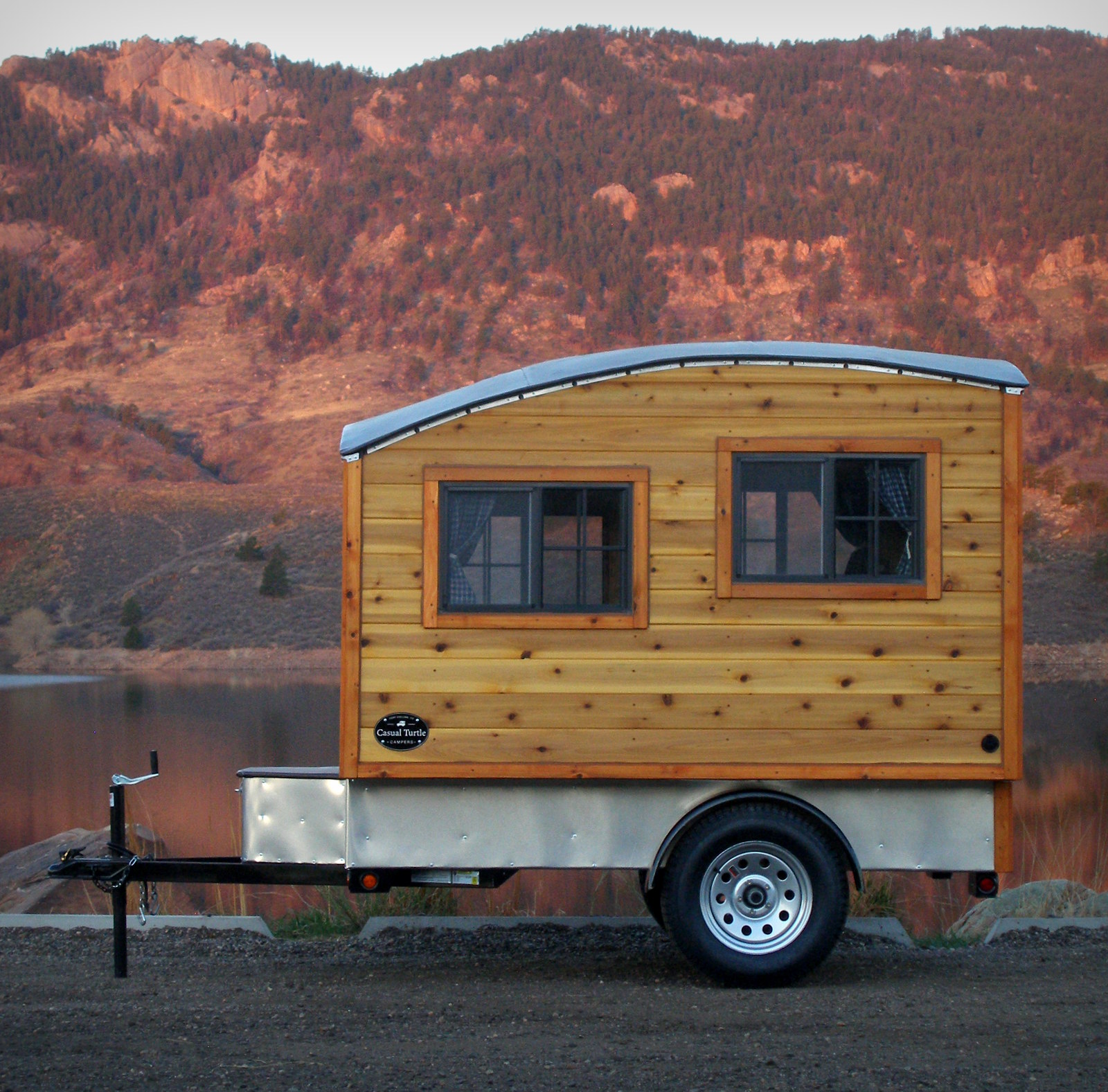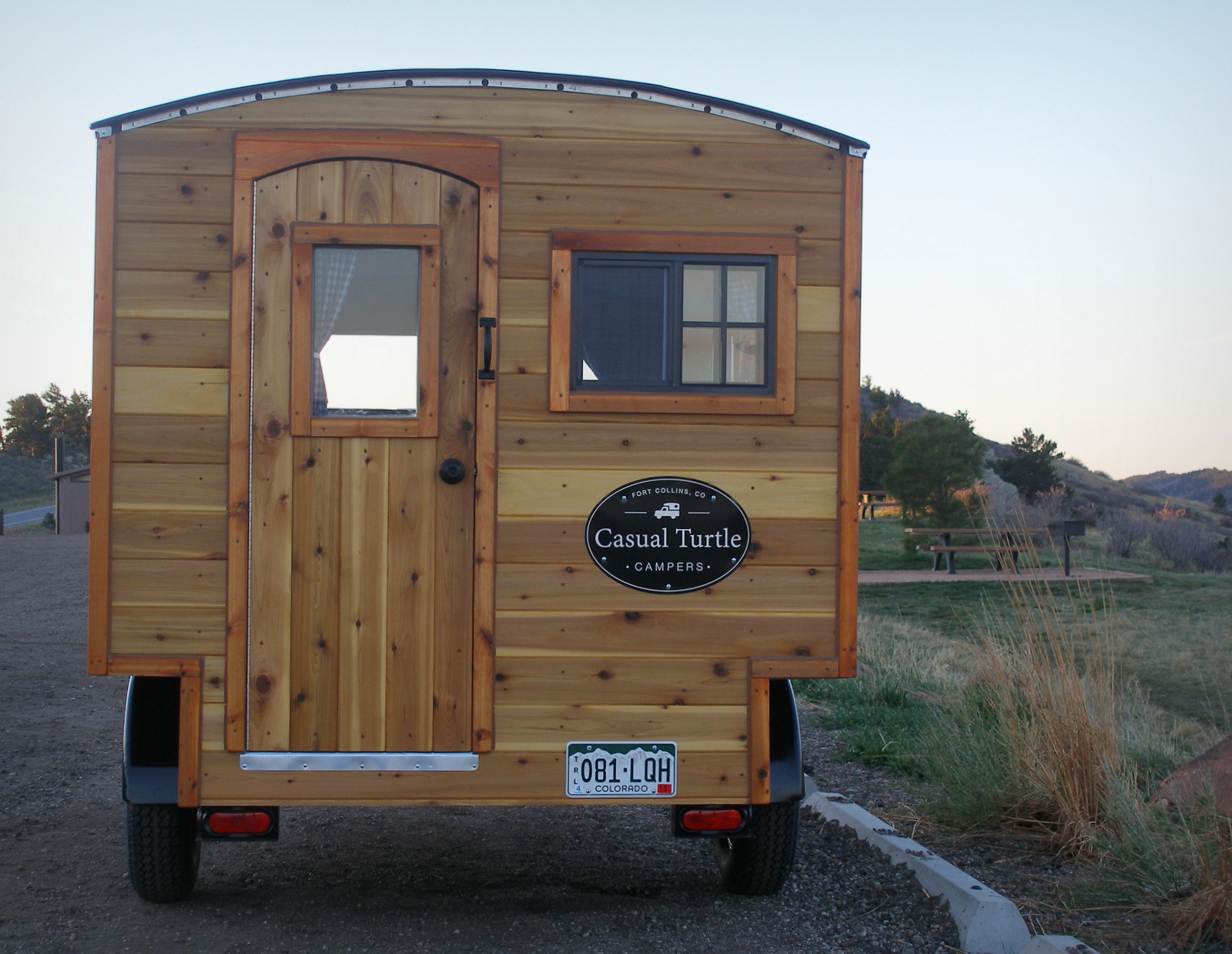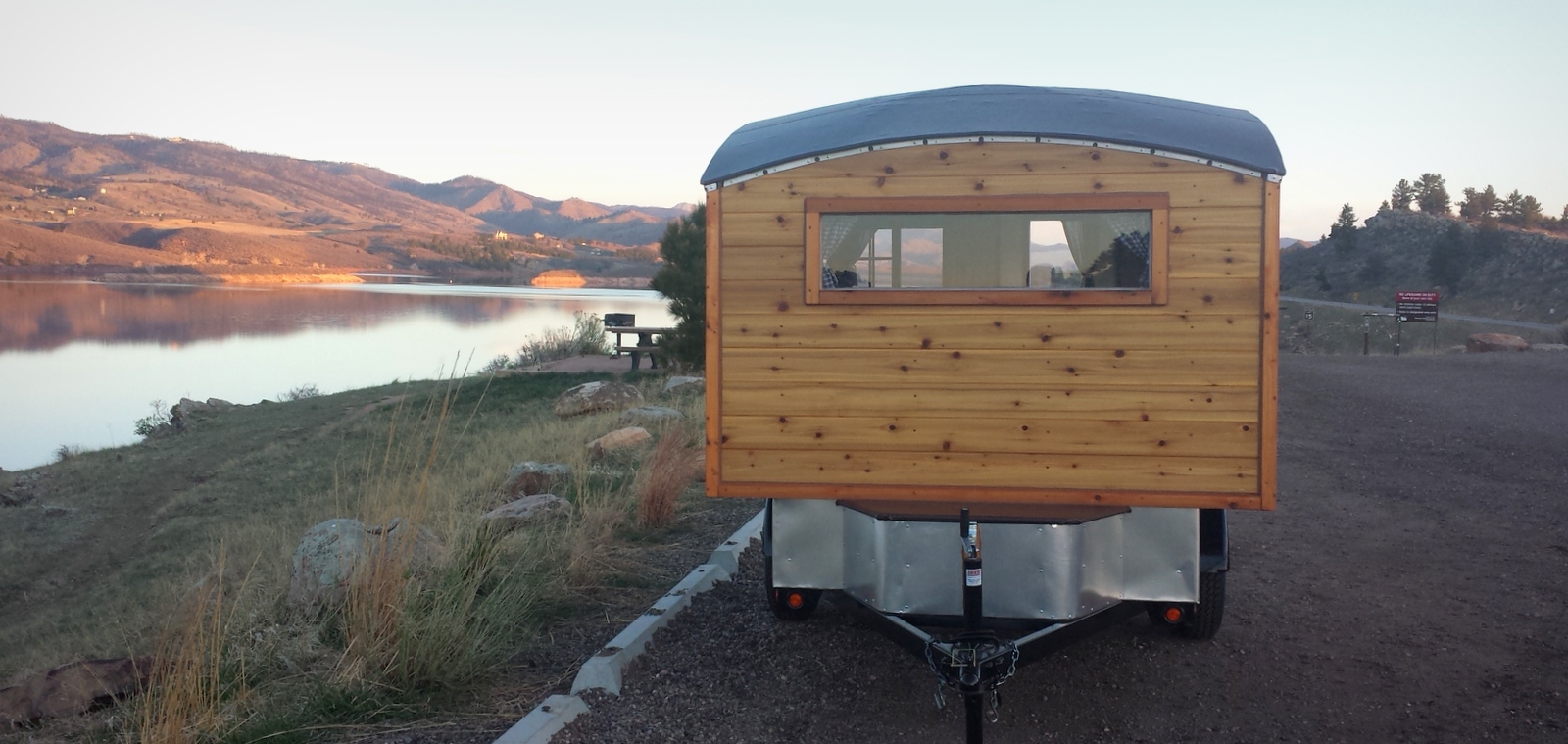 And here's a look at a few other Terrapin builds...